Fix Price is the only variety value retailer of scale in Russia and one of the leading retailers in the segment globally
A unique value proposition
We offer our customers a broad range of essential and unique products at several affordable fixed price points. The key pillars of our distinctive customer proposition are the deep value of our product offering and a continuously refreshed and unique assortment, creating a "treasure hunt" experience.
Undisputed market leadership
We are by far the largest variety value retailer in Russia by both revenue and store numbers and one of the leading Russian retailers overall.
Extensive store network to capitalize on sizeable market opportunity
The Fix Price retail chain includes over 6 000 stores in Russia and neighbouring countries – a market totalling over 240 million people.
Highly efficient and scalable business model
Fix Price benefits from the global shift towards value in consumer demand. Over the past few years we grew our revenue at a rate of c.30% annually, driven by double-digit like-for-like performance and rapid expansion of selling space.
Sustainably high levels of profitability
Throughout our history, we have delivered highly profitable growth at scale. Our EBITDA margin in FY2022 was 19.5% (under IFRS 16).
Our proposition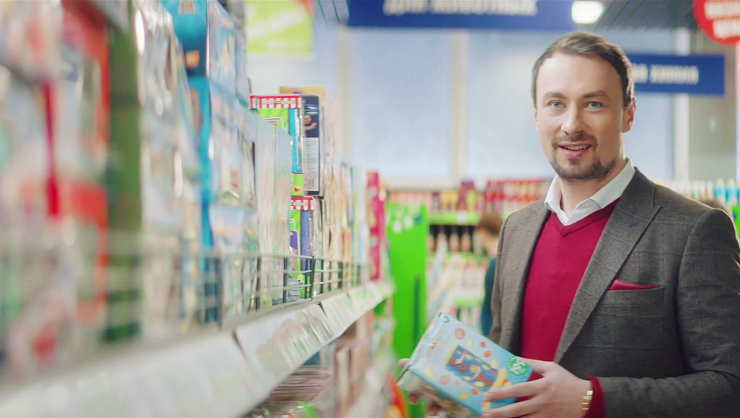 Fix Price. Sounds like a great deal!